I can't believe that i live in Northampton now and i'm studying fashion marketing
it's sooo exciting ,i have met a lot of new people here
In the beginning i was a little bit upset and insecure because of my English, its not great, i still have a long way to go, but at the first moment i found
it hard to explain my thoughts, participate in the conversation and tell my opinion to other people.
But i'm getting there and i hope that someday i will speak English like a real lady
I loove the way how people are dressing here, most of them have an individual and unique style and they don't follow any fashion rules, even if British girls copying some current trends they always come up with an interesting look, they love to experiment with their style, and i feel inspired by them.
My course is very interesting, though lectures about marketing makes me sleepy sometimes,
but i suppose its because of my lack interest in business, i'm more into fashion and styling and everything like that.
Business is not my strong side but i know that it's essential as a part of my degree, and it gives me a lot of information and large field of opportunities.
But enough of education now i want to show you guys some of my photos, which i took in Northampton
from now on you'll see a lot of this town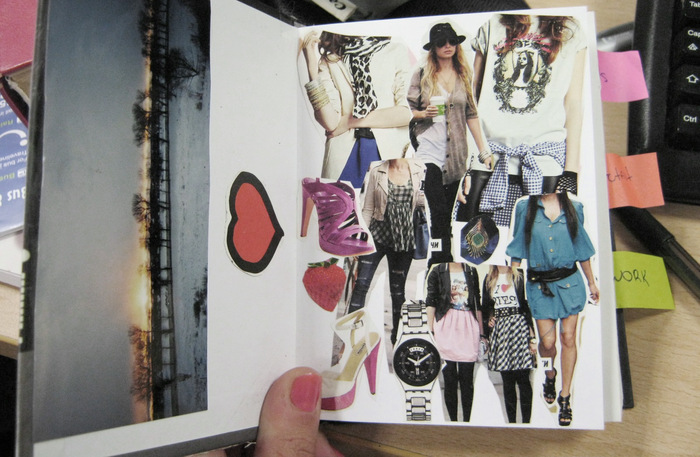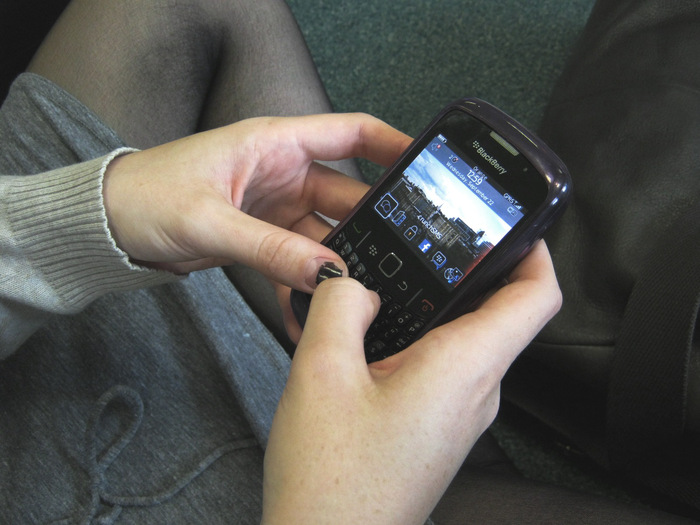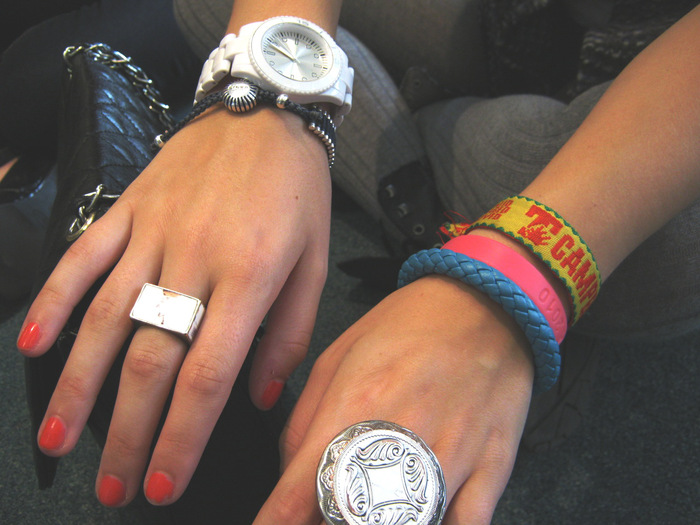 As a part of our welcome week we had a free lunch,so we could know each other better
God i love free food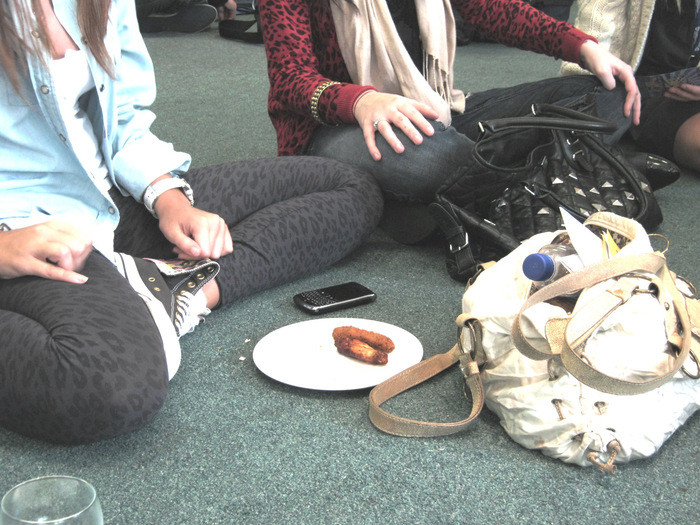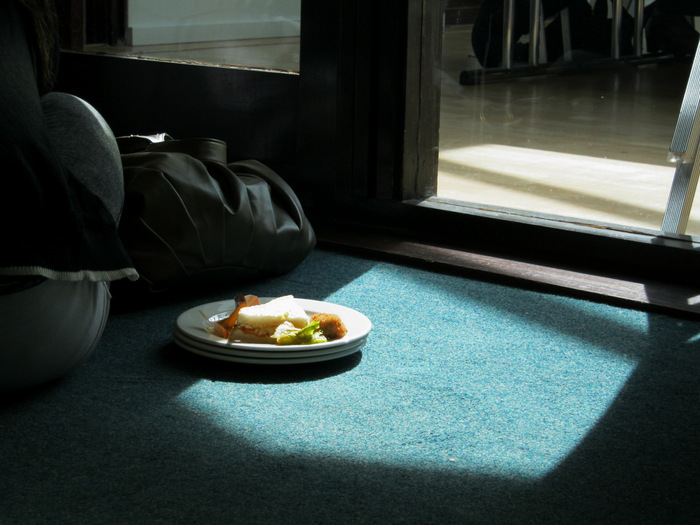 I've been running around and asking everyone if i could take a photo of them, haha i looked like a crazy lady taking photos of everyone and everything, what i saw on my way, but i just couldn't stop this how excited i was.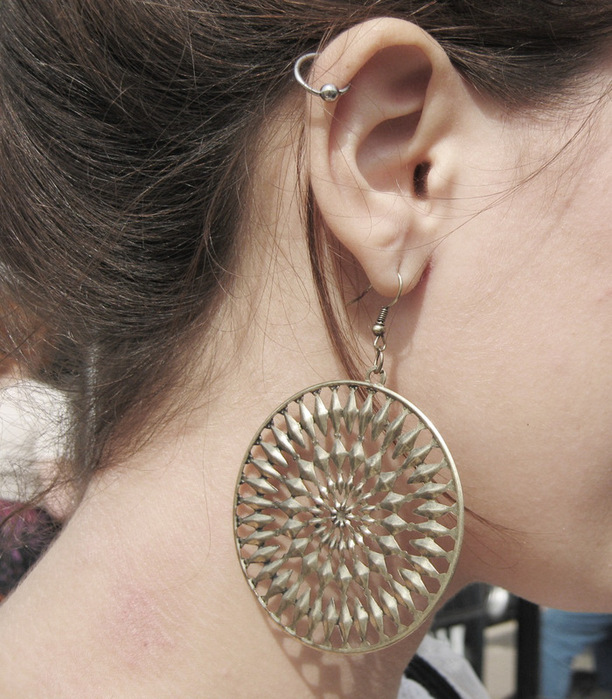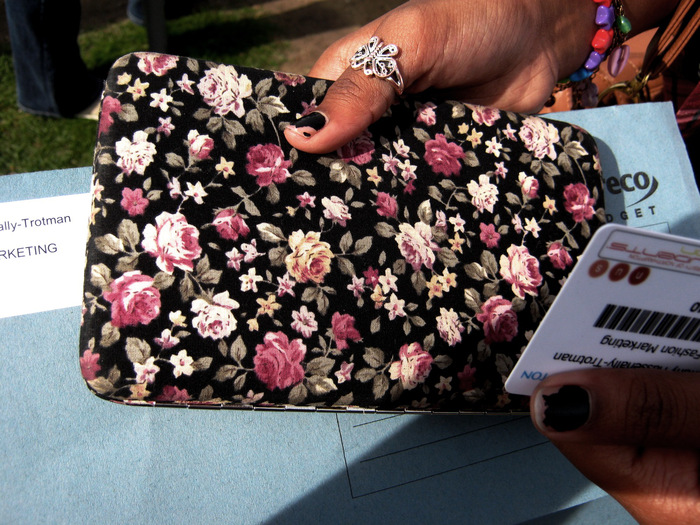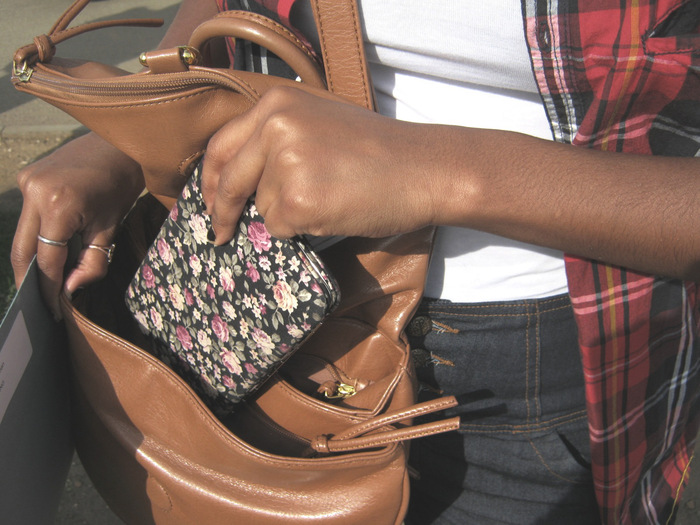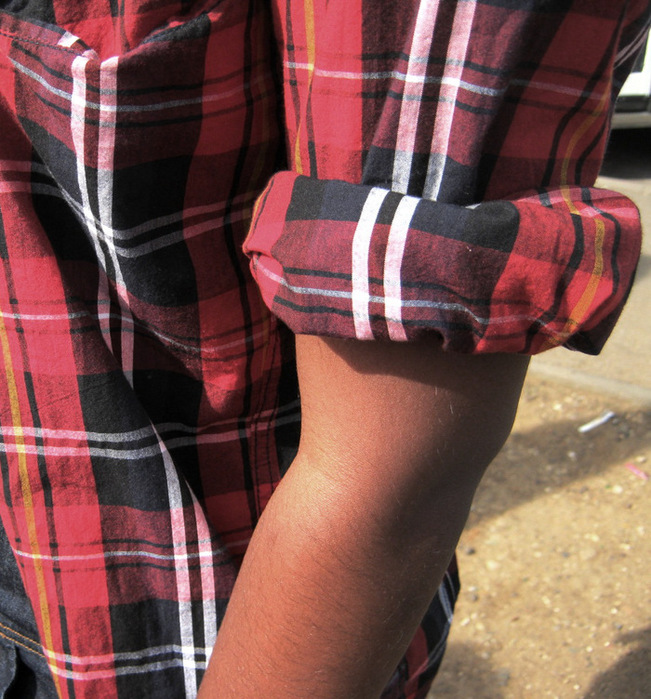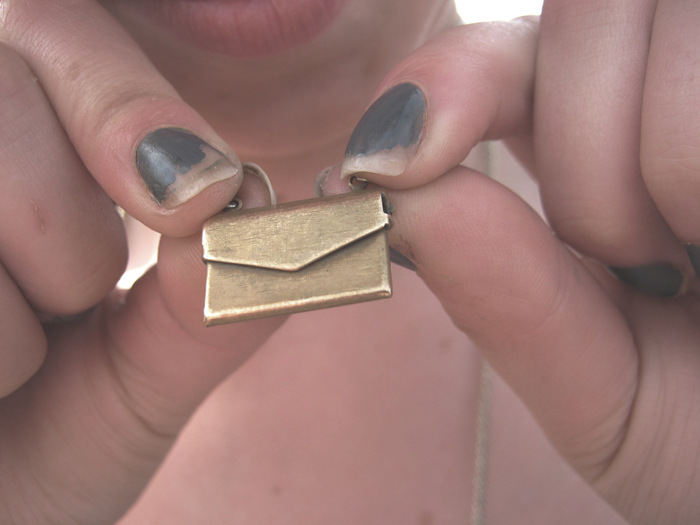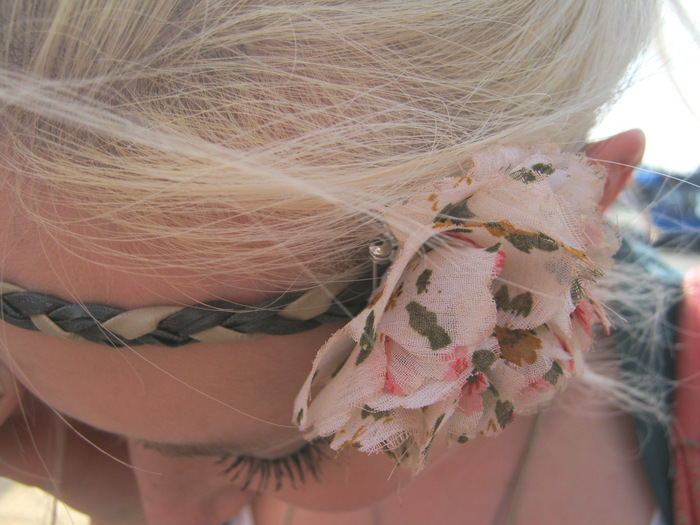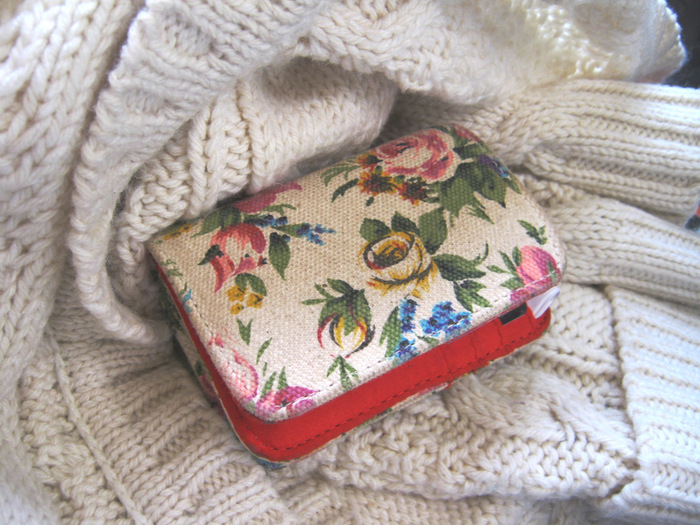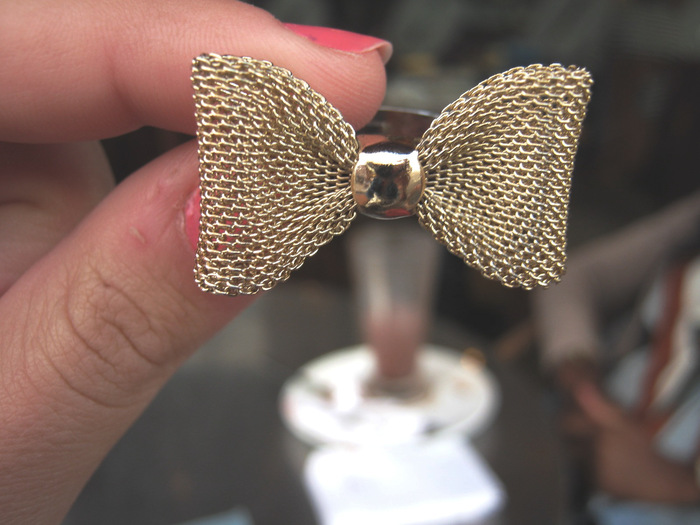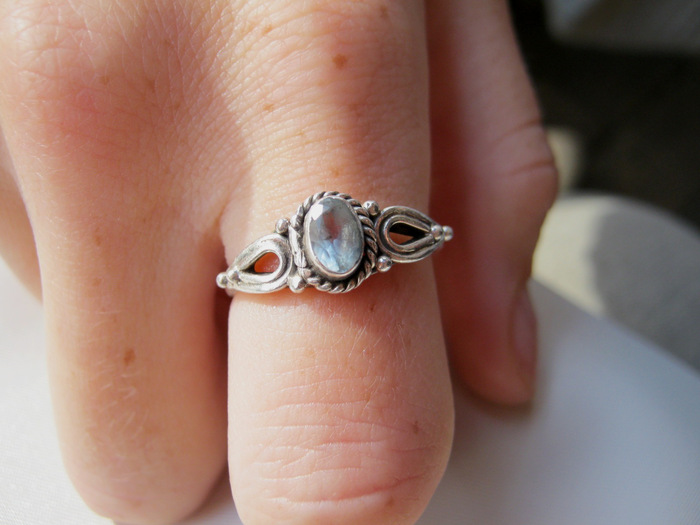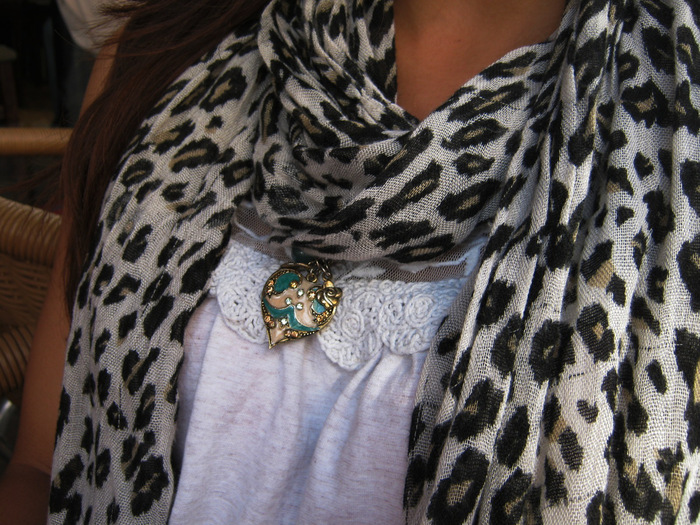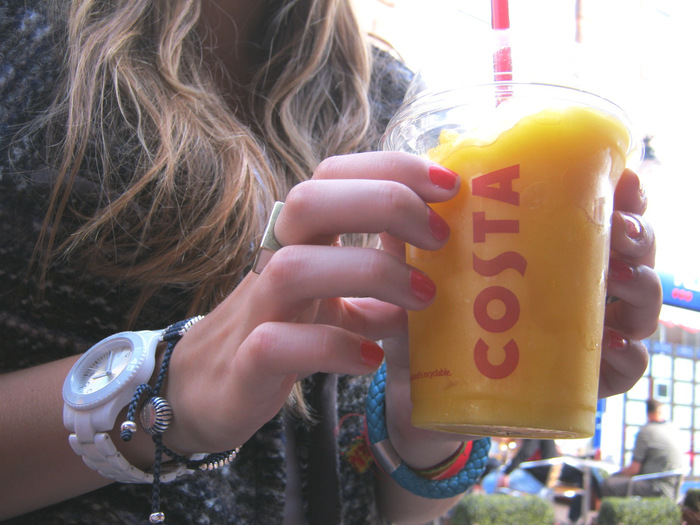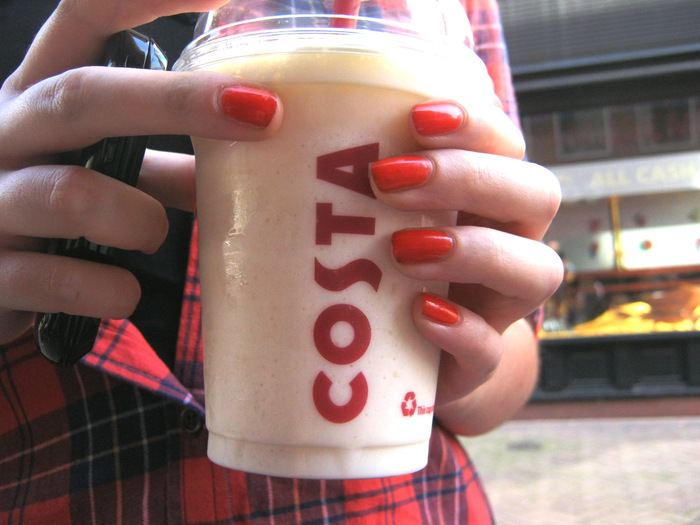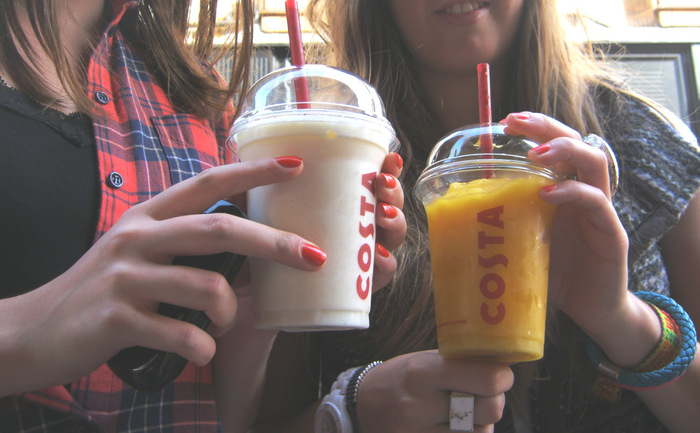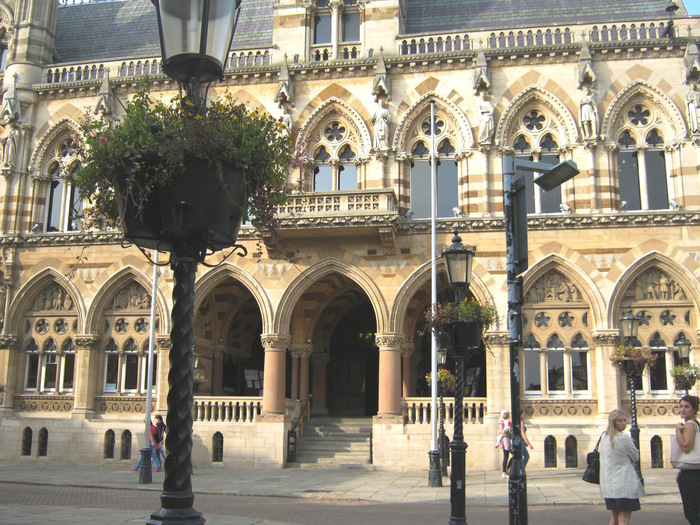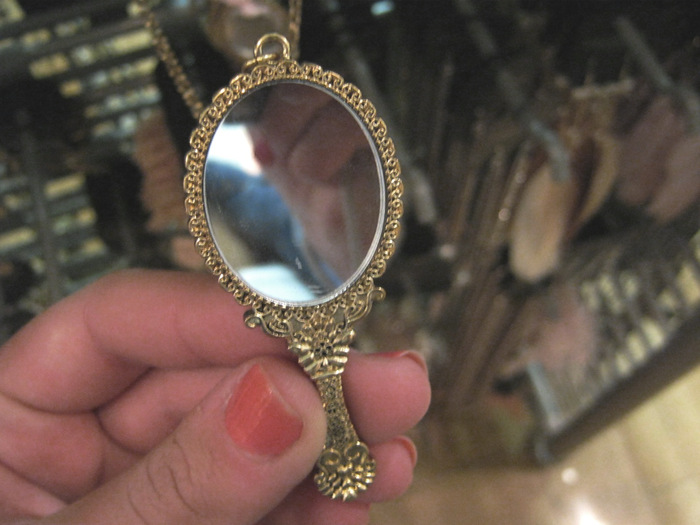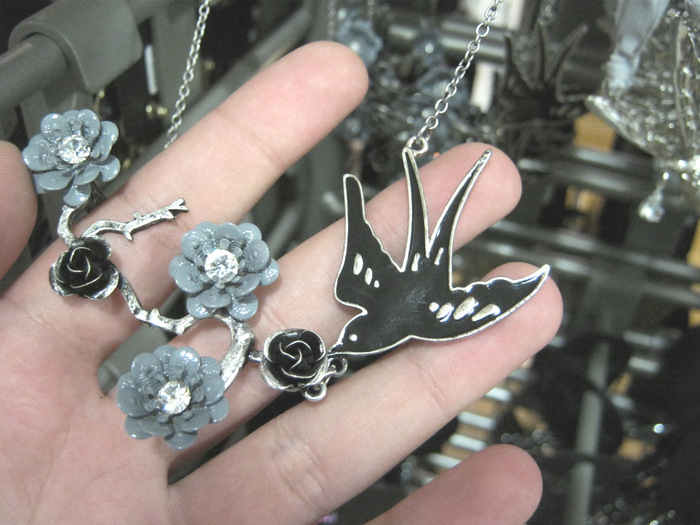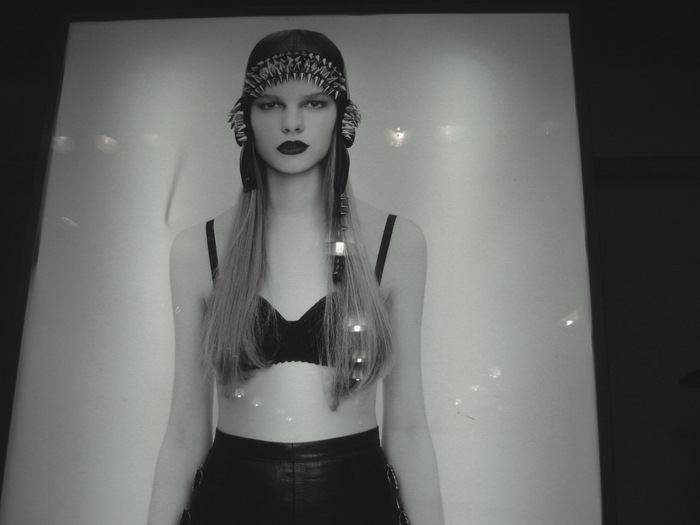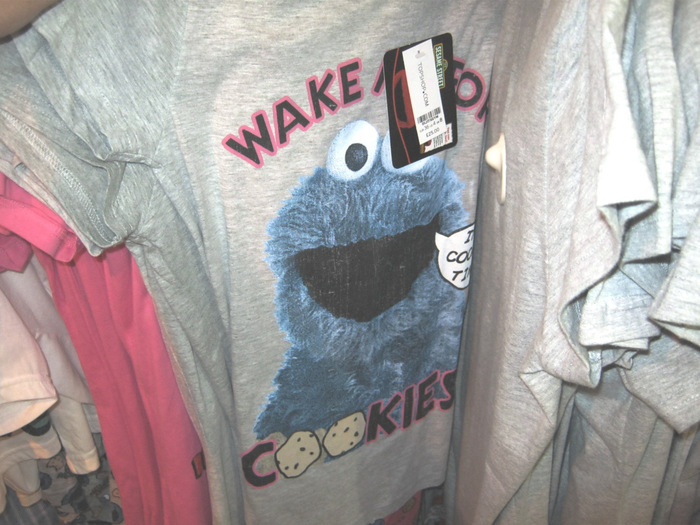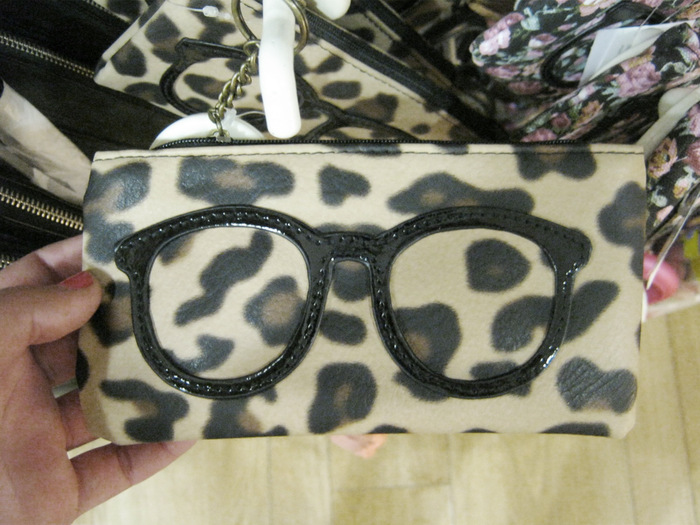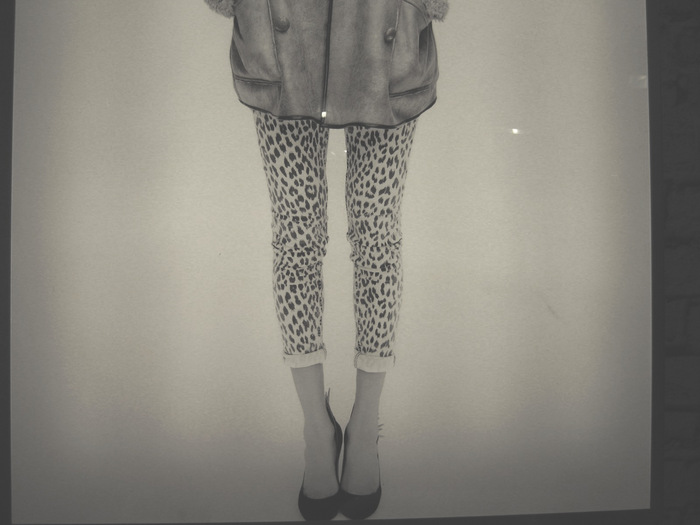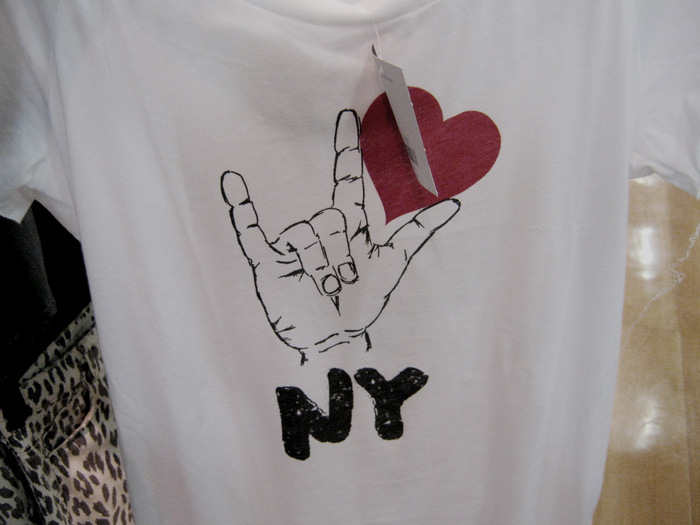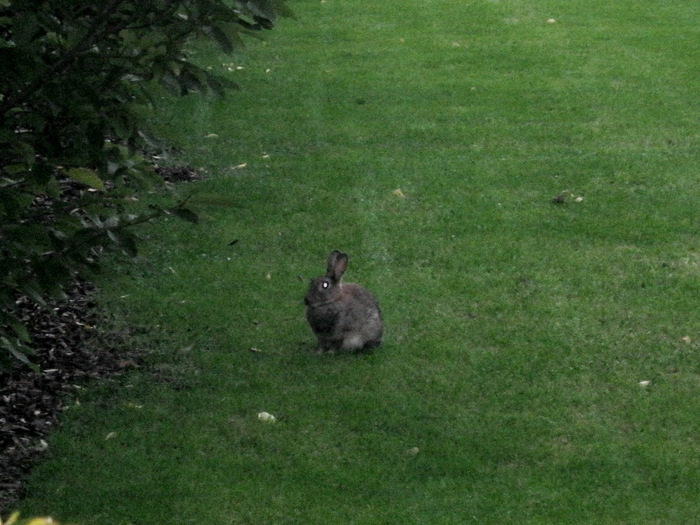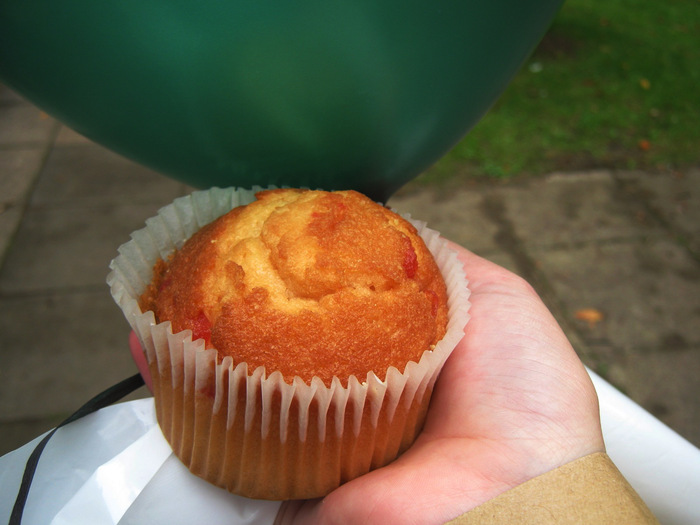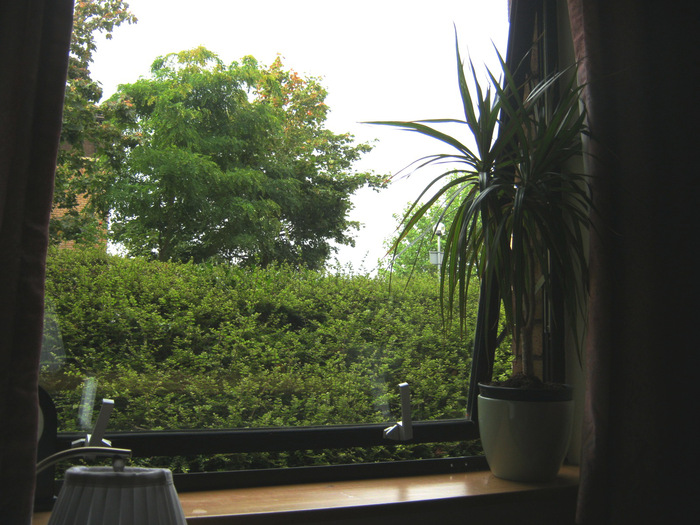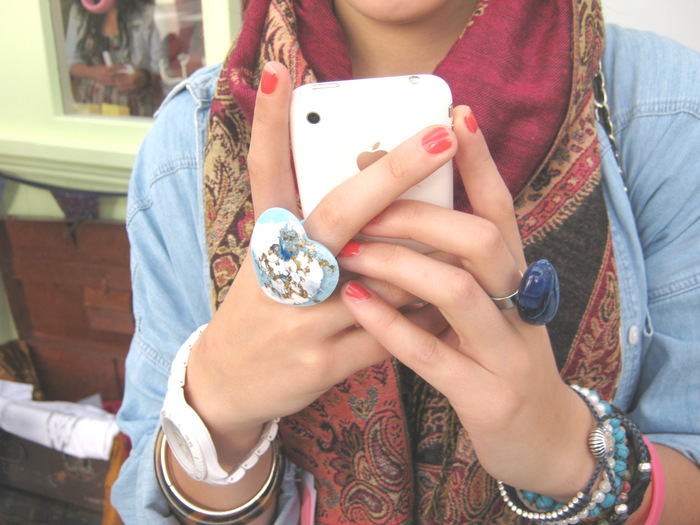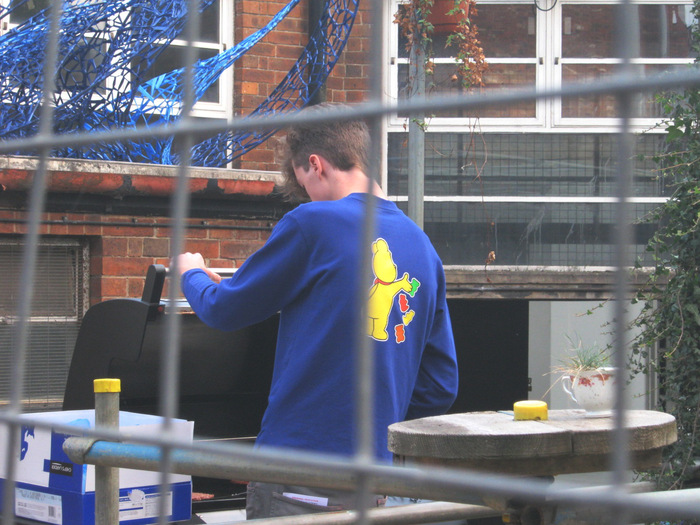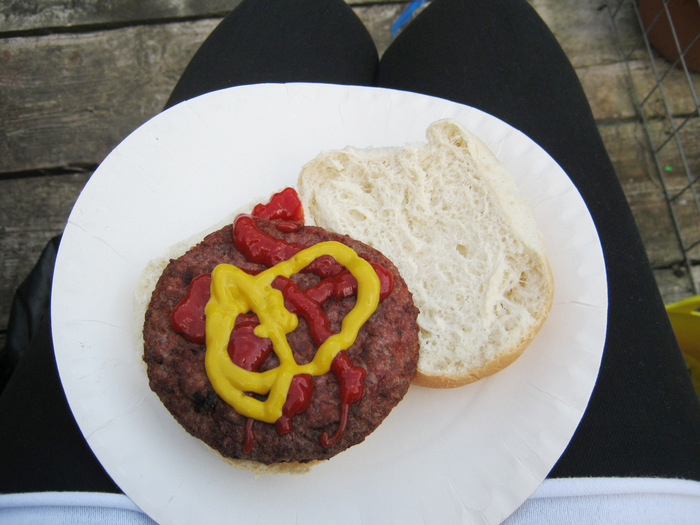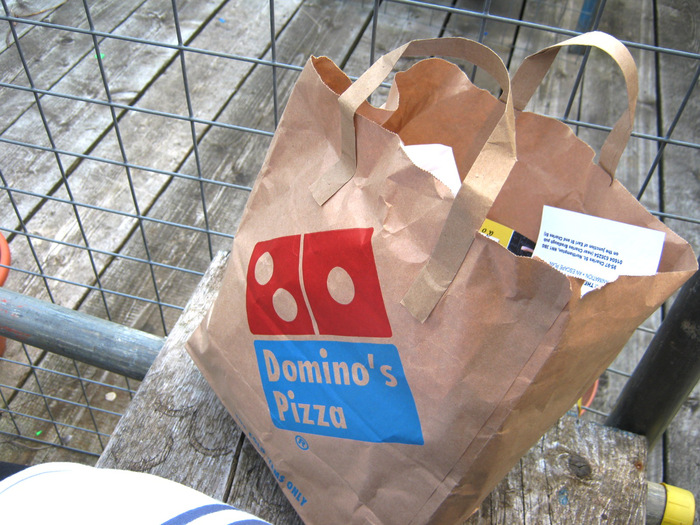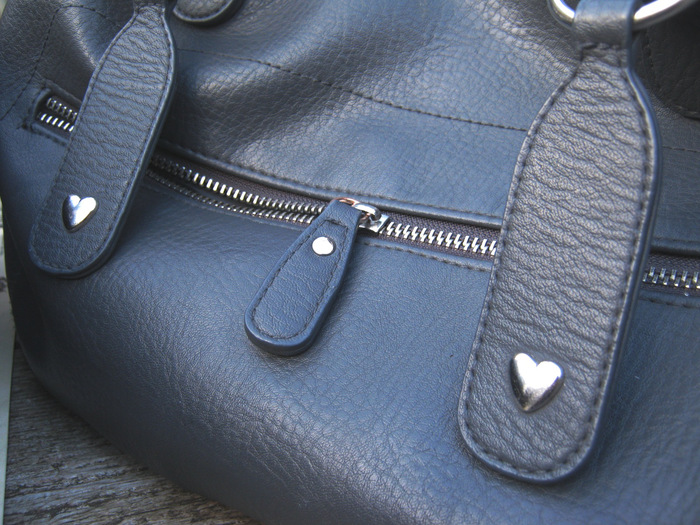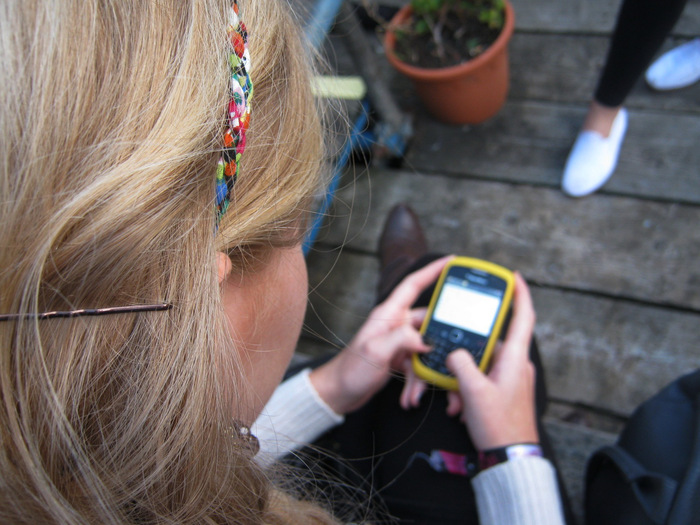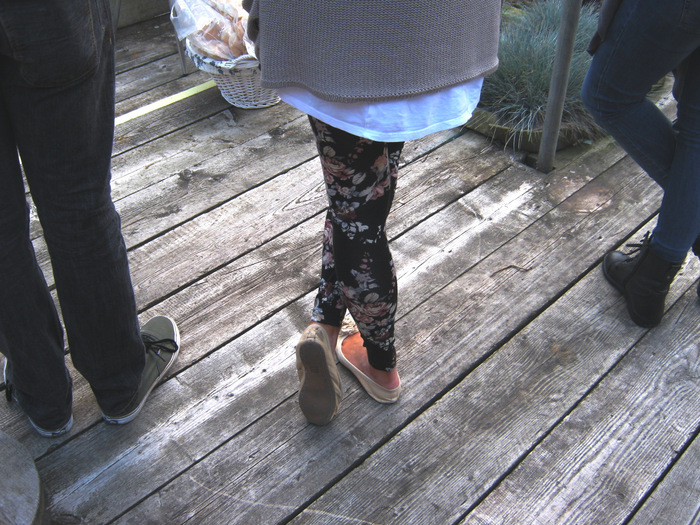 Crazy student life just begins!