This year I've moved out from the halls and now i'm living in a small, but really nice house with another 4 girls,
i'm not really allowed to put something on the walls, but i just can't live in a plain room, i need to create a nice place, where i can relax and feel safe, and i think i've designed my room just the way how i wanted it to look like, the funny thing was that half of these staff aren't even mine, some of them are the gifts, some were broken
like the lamp on a table, i just changed a light bulb and painted it. But i like that these stuff aren't new, because they have a history, and it's always nice to tell a funny story about how did i get this or that when somebody would ask me about it.
So come on in!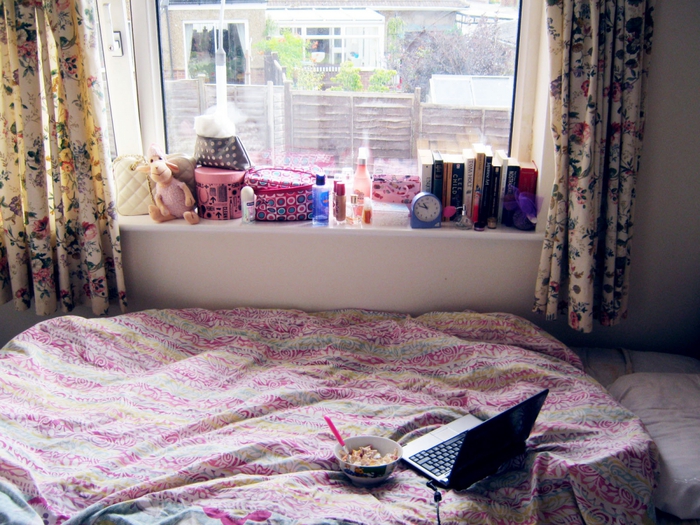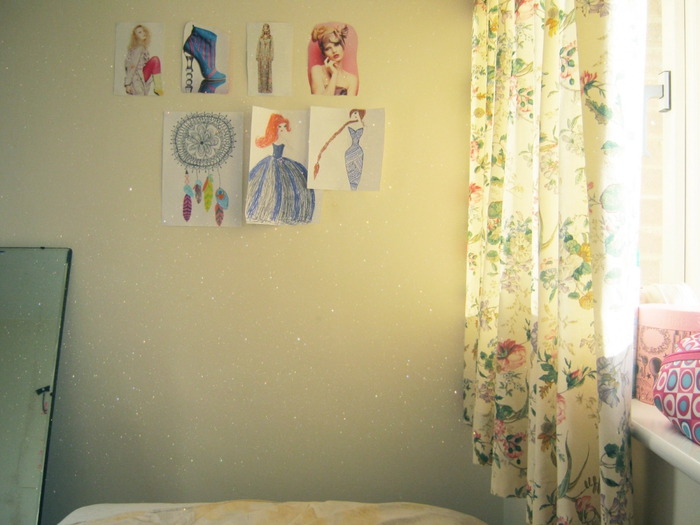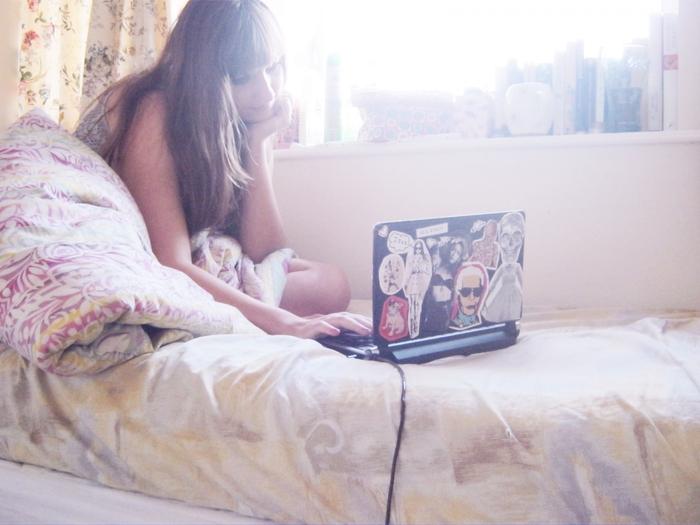 Status for life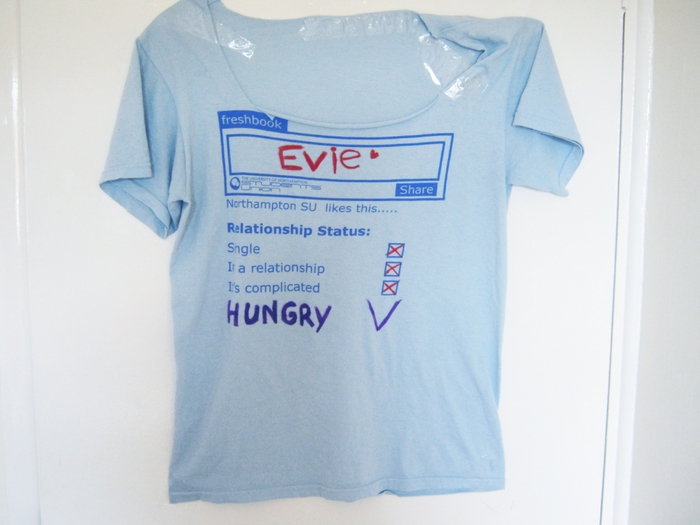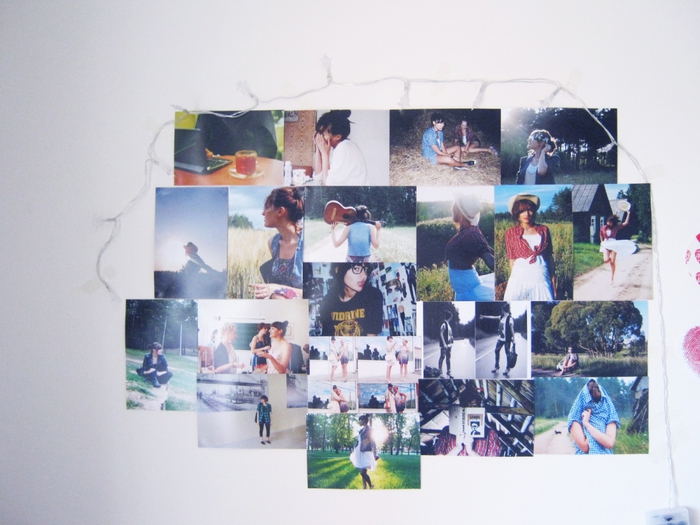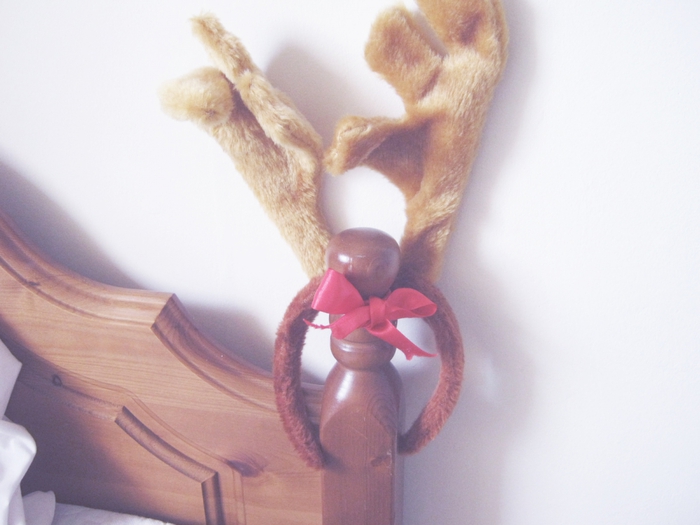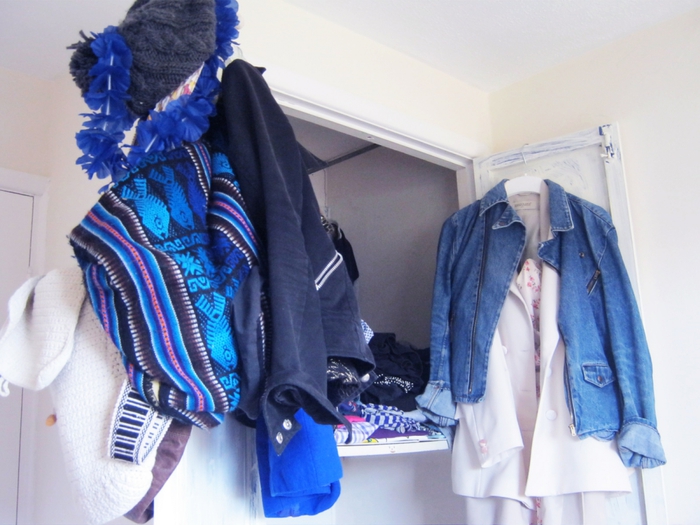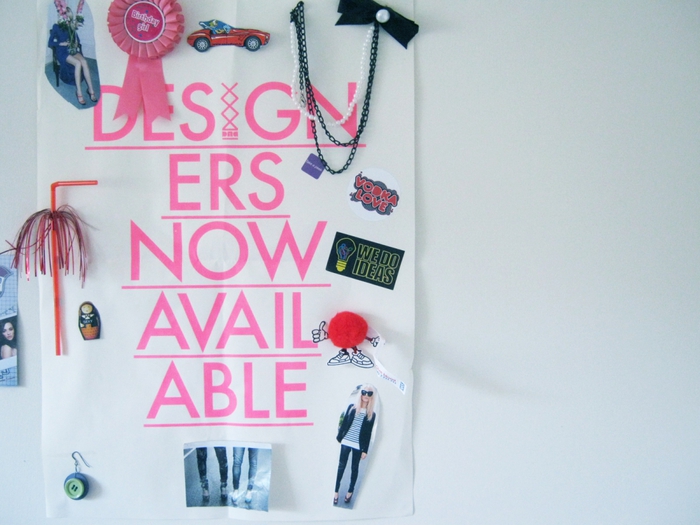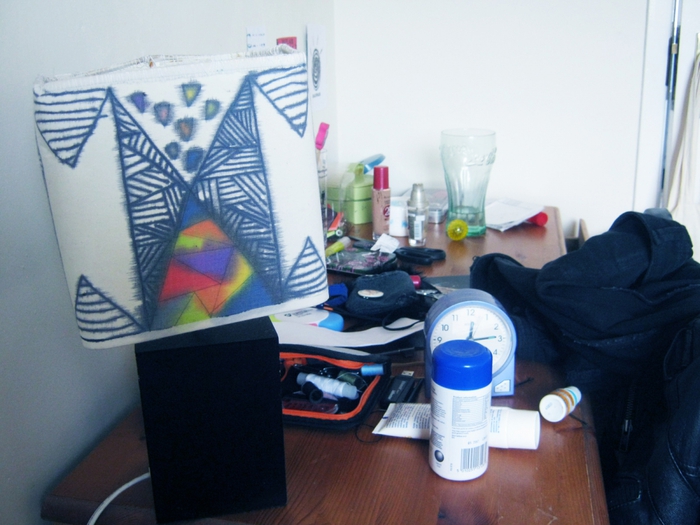 ugly beauty